I used to be terrified of scheduling visits.
When I first got started in major gifts, I was a 21 year old college student. I had no idea what I was doing, but was extremely passionate about the organization I was working for.  
Over the next 7 years, I went on to more than 4x major gift revenue from the portfolio I was given accounting for over $5 Million in major gifts raised.  
I quickly became seen as a leader in major gifts. I received significant raises every year, received dozens of offers to go lead major gift fundraising efforts for other organizations, and eventually started my own business teaching executives how to succeed at major gifts.  
I tripled my income year 1 running my business, helped my clients close millions of dollars in gifts, and now have one of the top rated major gift podcasts in the country.  
I love raising money, but what I've realized I love even more is leveraging my unique gifts to equip other gift officers and leaders of nonprofits to go past the boundary of what they thought was possible.
If you're anything like me when I got started in major gifts, you've often wondered how much money you're leaving on the table.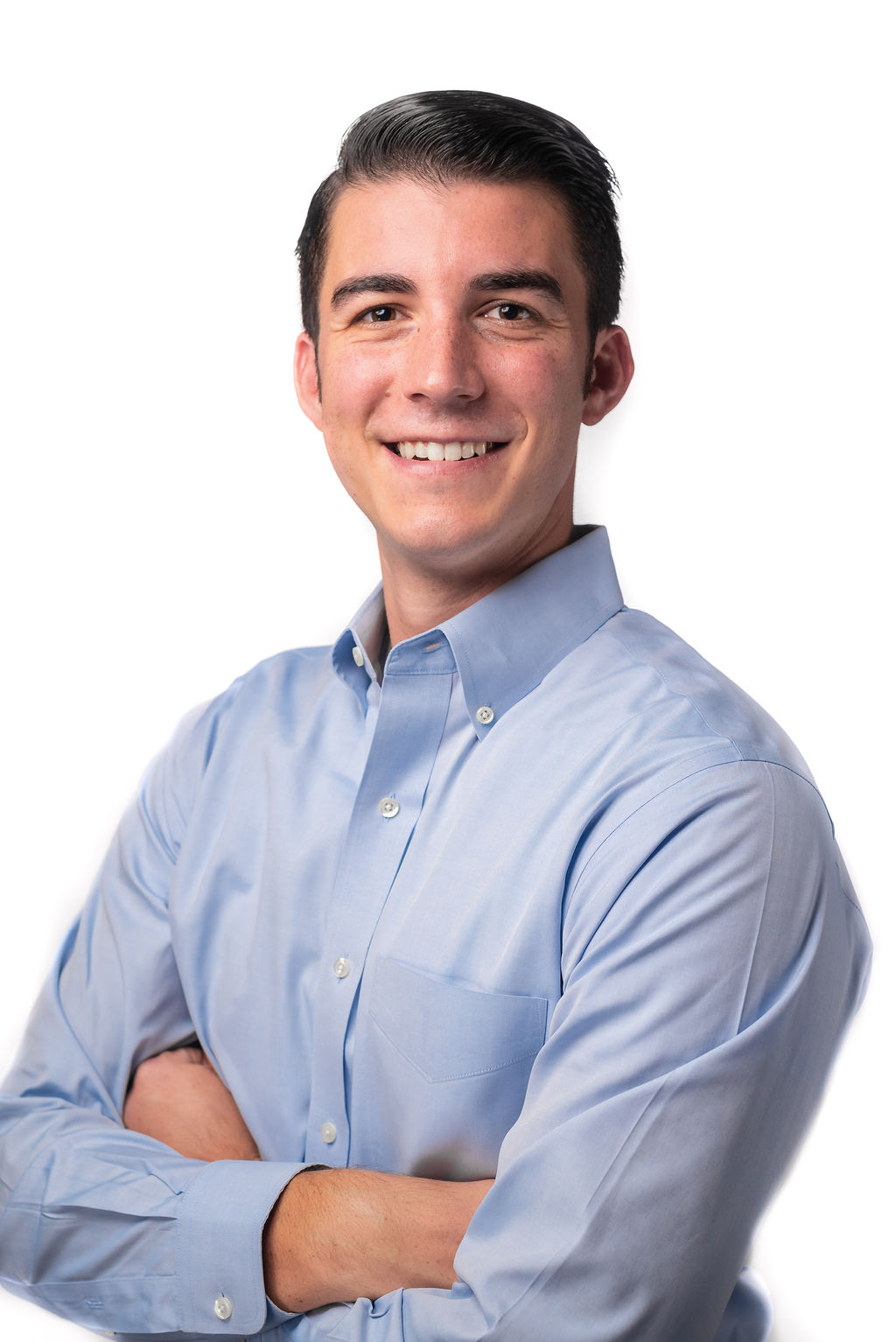 Introducing:
Major Gift Millions!
A complete step by step system that will give you the confidence to raise millions of dollars in major gifts.
If you have the drive to do the difficult work of major gift fundraising, but often feel like you lack clarity around exactly what to do, this course is for you.
Upon completion, you will be able to consistently close 5, 6, and 7-figure gifts by being able to trust in a proven system that you and your donors will love.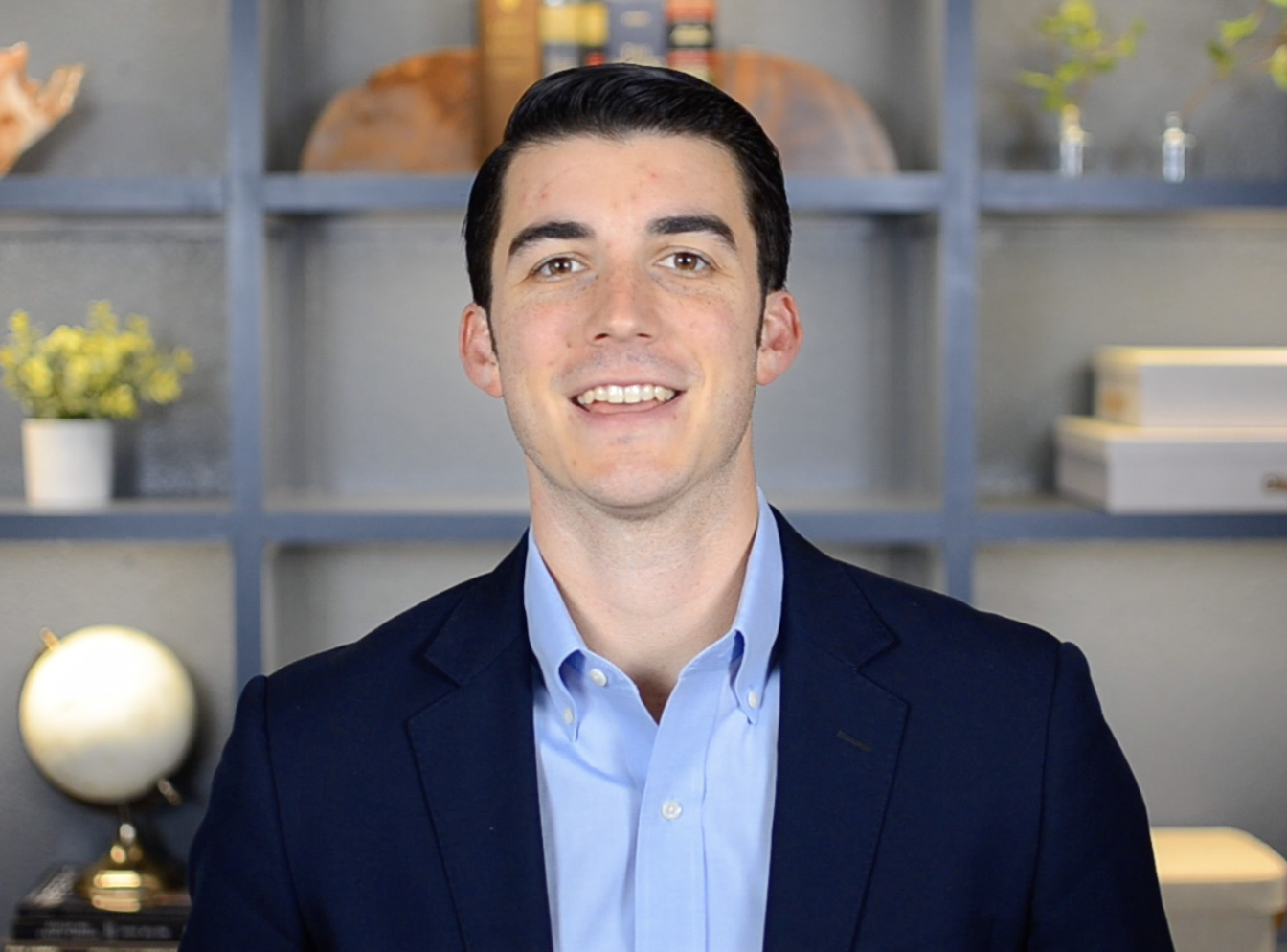 Not your average fundraising training.
Have you ever been frustrated by people who simply have theories trying to tell people how major gift fundraising works.
This course is entirely based off of REAL experience. This is not theory.
You won't feel like you're taking a boring college class or reading from a text book or even worse, learning from someone who has only read the text book.
Is it really worth it?
Here's the deal, if you are not confidently crushing your goals, you can't afford to NOT take this course. There are many people in your database right now that could likely give tens of thousand or hundreds of thousands of dollars more than they are currently giving.
Plus, if within 30 days of purchasing the course you don't believe you've received at least 10X in value from what you paid for it, I'll give you your money back.
If it doesn't radically change your results, I don't want you to pay for it.
Inside the course you'll find:
The exact strategy I've used to raise millions of dollars in major gifts
The methodology that has allowed my clients to close the largest gifts in the history of their organizations
Templates I used to track scheduling visits
All of the knowledge you need (and nothing your don't need) to confidently move forward with your top donors and prospects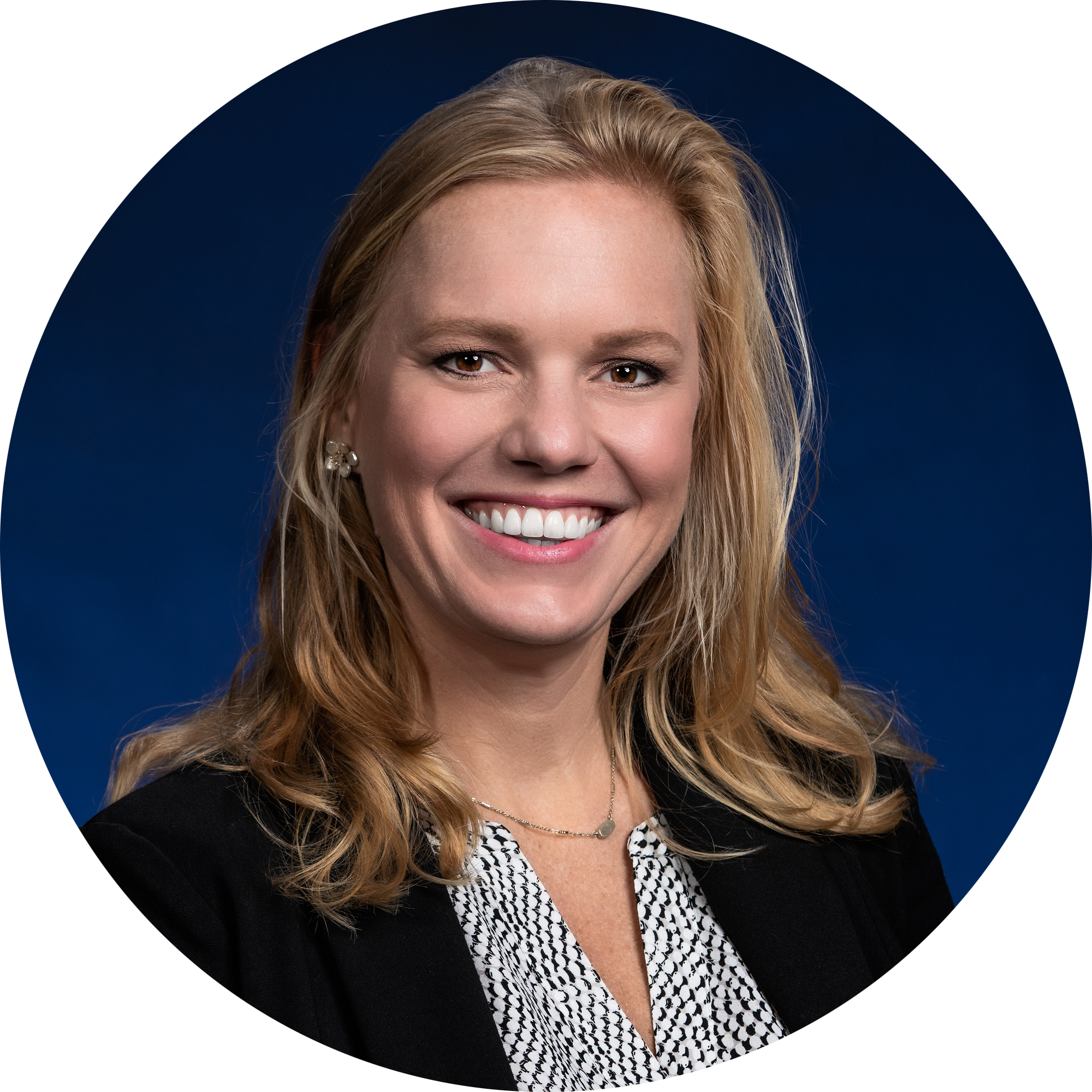 "Major Gift Millions has significantly improved my confidence and enhanced my skillset as a major gift officer. The best thing about this course is that Kevin helps us get in the right mindset to be successful, and then he provides detailed strategies and word-for-word recommendations on interactions with donors. It's the perfect blueprint for success, and I raised tens of thousands of dollars while taking the course that I might not have seen otherwise!"

-Jenni Craig
Senior Director, Special Initiatives
Philanthropy and Alumni Engagement
Embry-Riddle Aeronautical University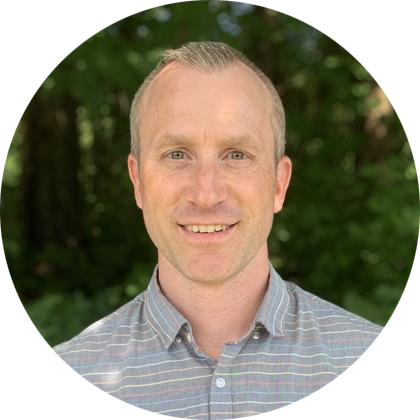 "Major Gift Millions has helped me cut through fear, distractions, and competing priorities to focus on the one thing that will lead to the greatest impact for my organization and my donors--consistently booking meaningful face-to-face visits. In the first two weeks of applying what I learned in the course, just the act of picking up the phone and making a direct ask to book a visit with a donor led to a meaingful connection and a $100,000 gift to my organization before even booking the meeting."

-Lance Briggs
Philanthropy Specialist
Medical Teams International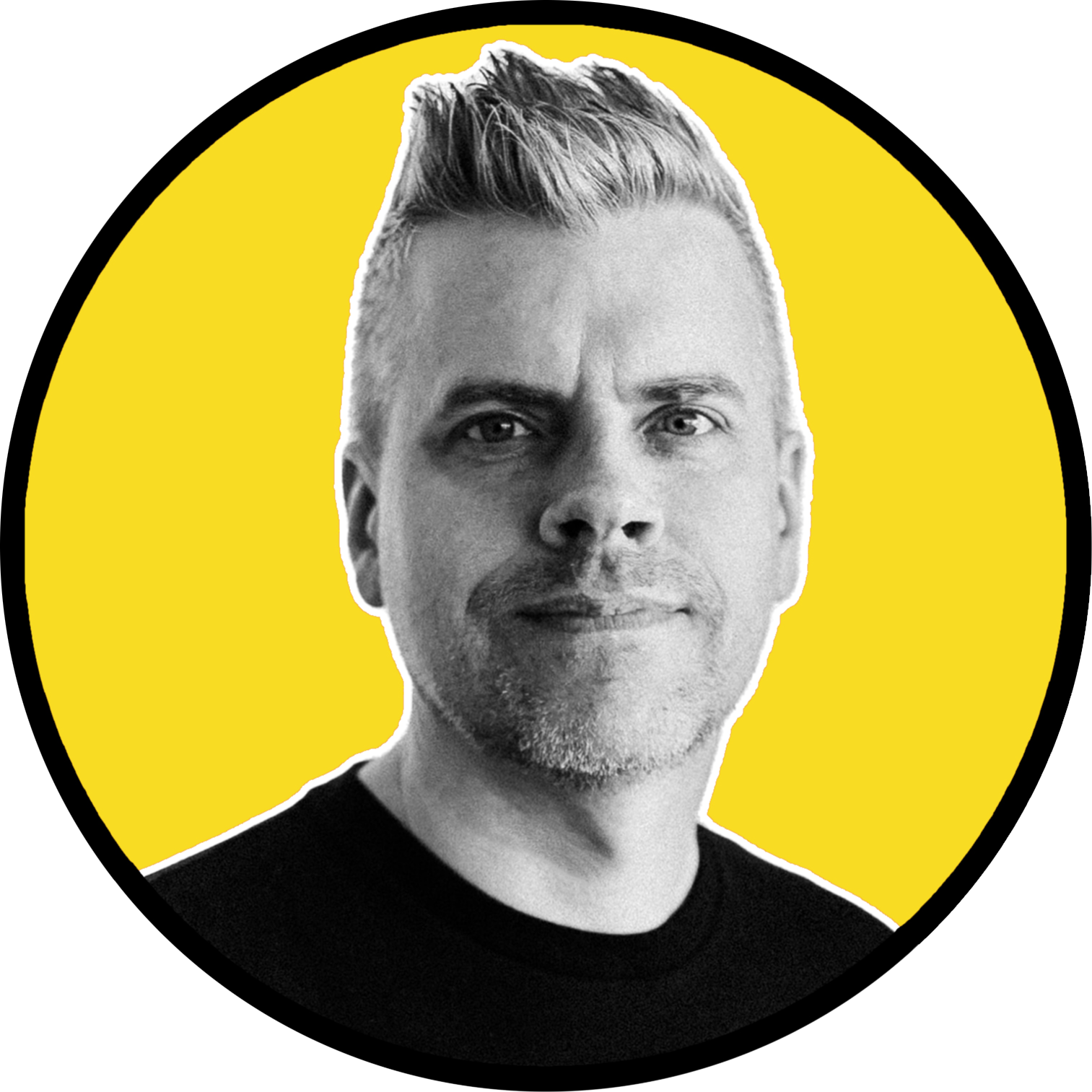 "This course has revolutionized my thought process on how to fundraise. Each section is loaded with concepts and best practices that are simple to grasp and implement.
Major Gift Millions is 100% worth the time and investment for your cause and, most importantly, yourself."
-Drü Collie
Partnership Development Manager
Hope for Justice