I used to be terrified of scheduling visits.
When I first got started in major gifts, I was a 21 year old college student. I had no idea what I was doing, but was extremely passionate about the organization I was working for.  
Over the next 7 years, I went on to more than 4x major gift revenue from the portfolio I was given accounting for over $5 Million in major gifts raised.  
I quickly became seen as a leader in major gifts. I received significant raises every year, received dozens of offers to go lead major gift fundraising efforts for other organizations, and eventually started my own business teaching executives how to succeed at major gifts.  
I tripled my income year 1 running my business, helped my clients close millions of dollars in gifts, and now have one of the top rated major gift podcasts in the country.  
I love raising money, but what I've realized I love even more is leveraging my unique gifts to equip other gift officers and leaders of nonprofits to go past the boundary of what they thought was possible.
If you're anything like me when I got started in major gifts, you've often wondered how much money you're leaving on the table.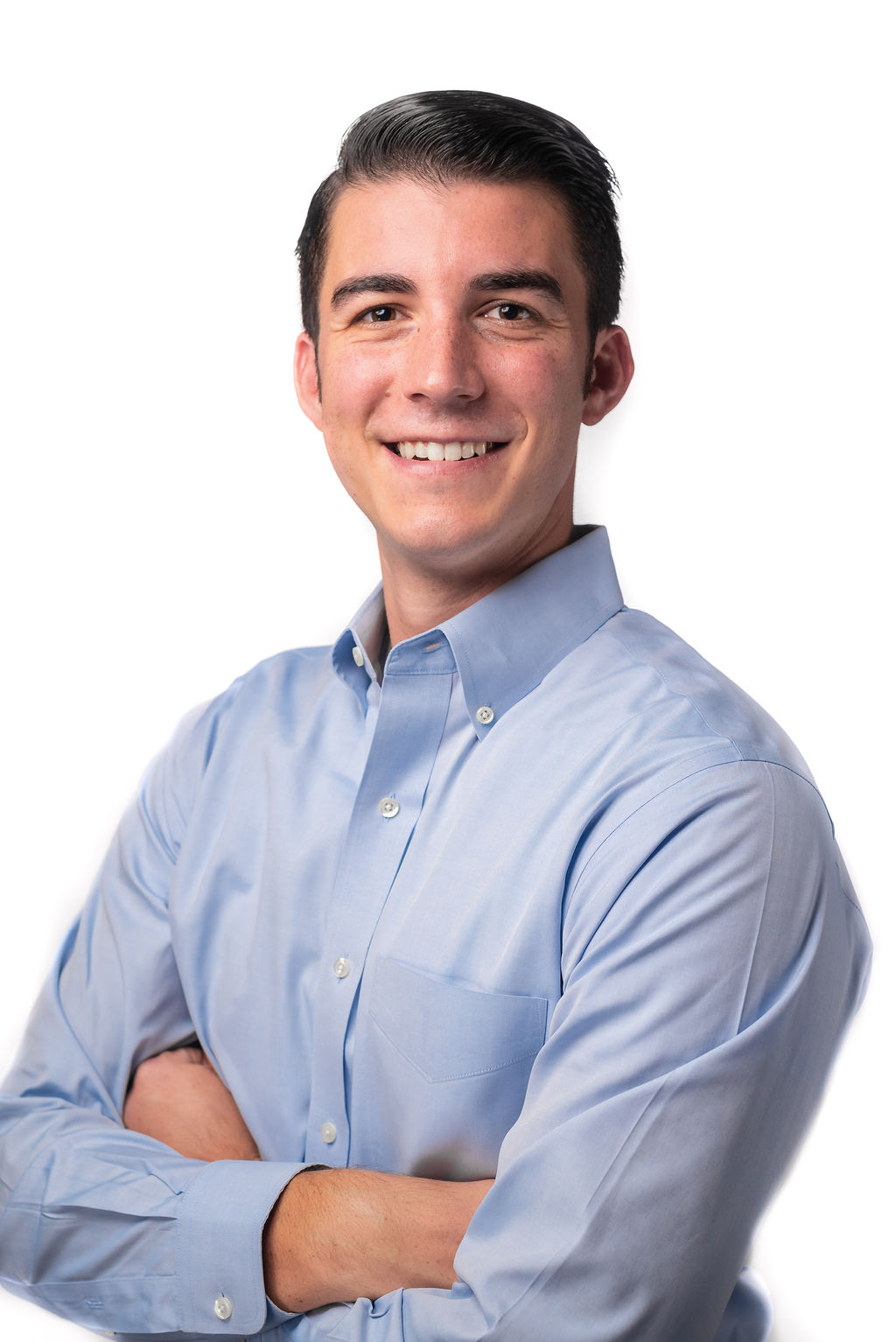 Introducing:
Major Gift Millions!
A complete step by step system that will give you the confidence to raise millions of dollars in major gifts.
If you have the drive to do the difficult work of major gift fundraising, but often feel like you lack clarity around exactly what to do, this course is for you.
Upon completion, you will be able to consistently close 5, 6, and 7-figure gifts by being able to trust in a proven system that you and your donors will love.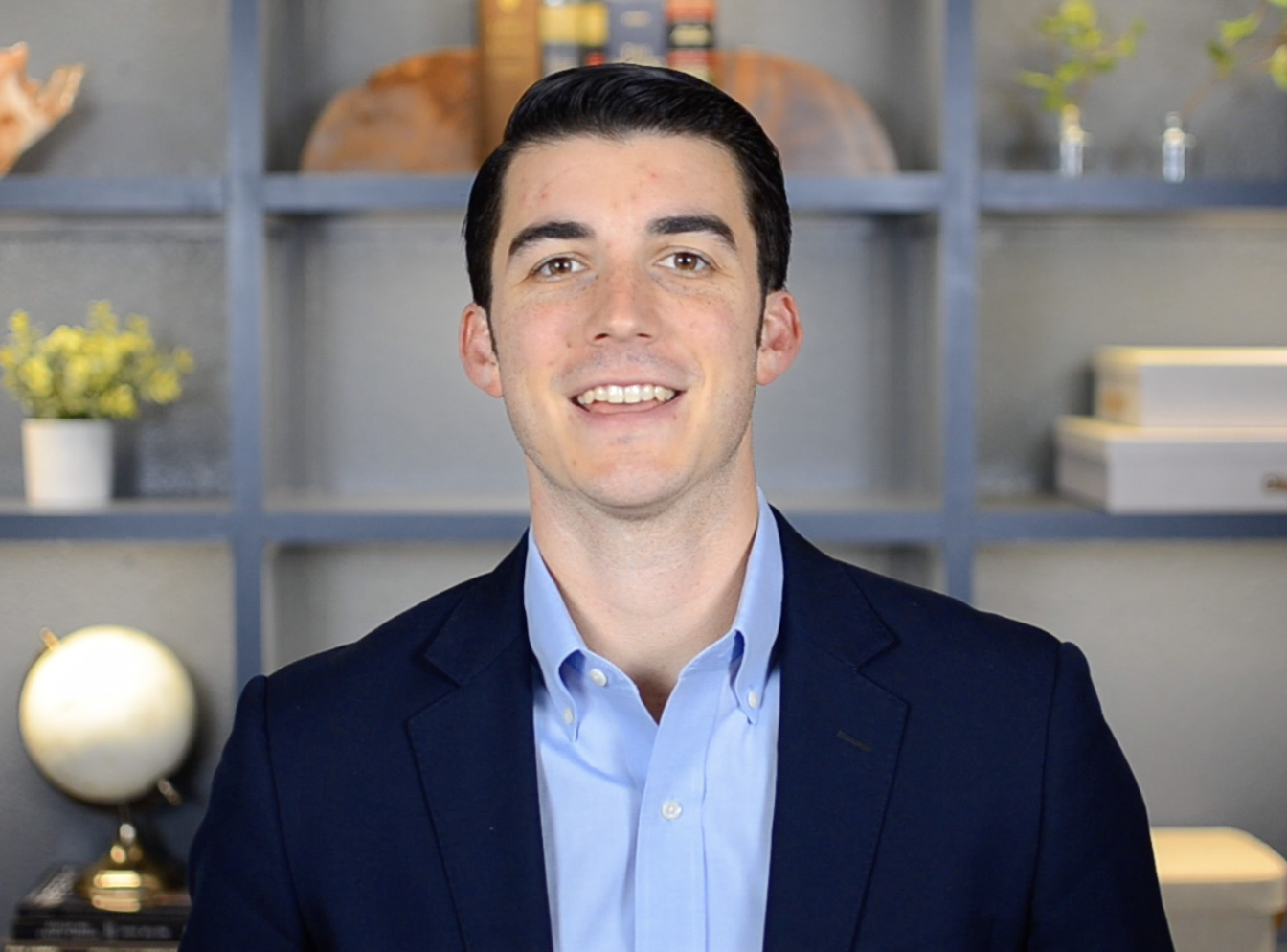 Not your average fundraising training.
Have you ever been frustrated by people who simply have theories trying to tell people how major gift fundraising works.
This course is entirely based off of REAL experience. This is not theory.
You won't feel like you're taking a boring college class or reading from a text book or even worse, learning from someone who has only read the text book.
Is it really worth it?
Here's the deal, if you are not confidently crushing your goals, you can't afford to NOT take this course. There are many people in your database right now that could likely give tens of thousand or hundreds of thousands of dollars more than they are currently giving.
Plus, if within 30 days of purchasing the course you don't believe you've received at least 10X in value from what you paid for it, I'll give you your money back.
If it doesn't radically change your results, I don't want you to pay for it.
Inside the course you'll find:
The exact strategy I've used to raise millions of dollars in major gifts
The methodology that has allowed my clients to close the largest gifts in the history of their organizations
Templates I used to track scheduling visits
All of the knowledge you need (and nothing your don't need) to confidently move forward with your top donors and prospects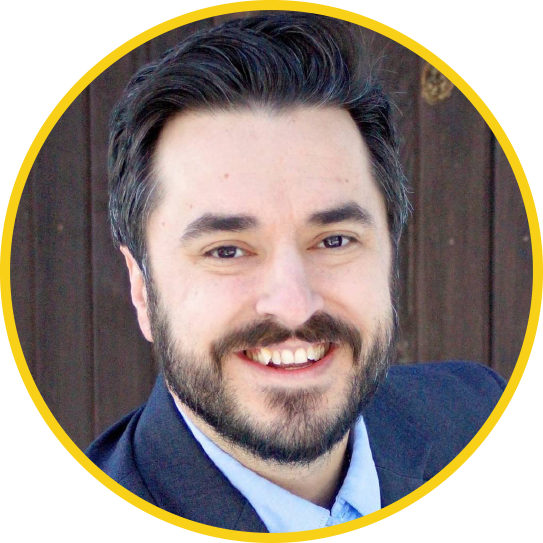 "Kevin's training has taken me from a development noob to setting goals and smashing our organization's fundraising records. With Kevin, you get a wealth of experience and the insatiable desire and follow-through to see your organization's bank account overflow."
-Bryan Cain
Director of Mission Advancement
Holy Angels Academy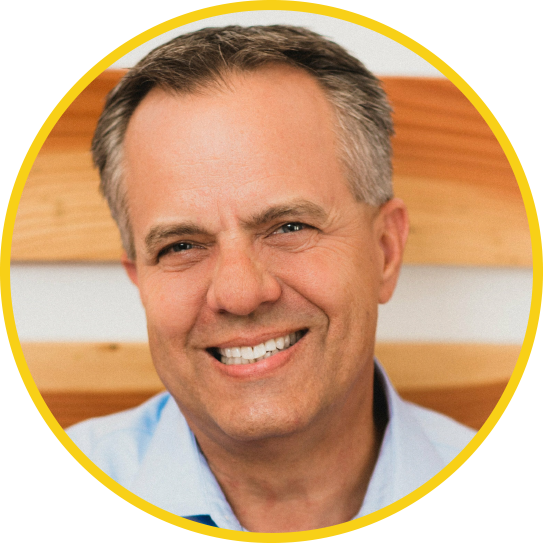 "After going through Kevin's training, I developed a new mindset and donor process that radically increased our major gifts. Many donors went from annually giving $2,500 to $10,000 others jumped from $5,000 per year to $25,000+. I would highly recommend signing up for Kevin's training!"
-Dan Bailey
Founder and President
Youth Equipped to Succeed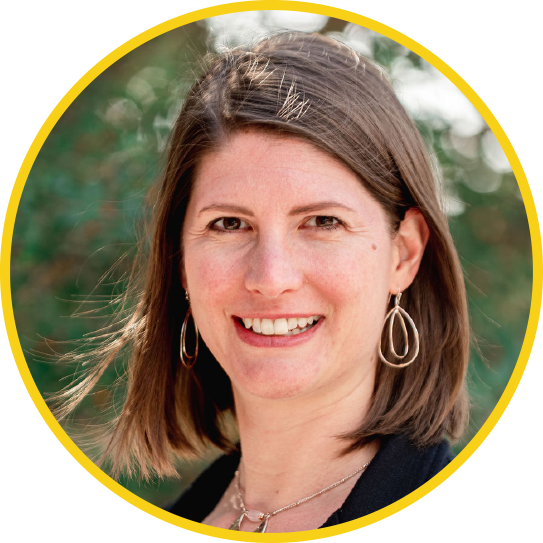 "Kevin has gotten me outside of my comfort zone to ask donors for meaningful gifts. I have more confidence in major gifts than I ever have, and it shows in our organization's financial position."
-Maria Puccini
Executive Director
In My Shoes